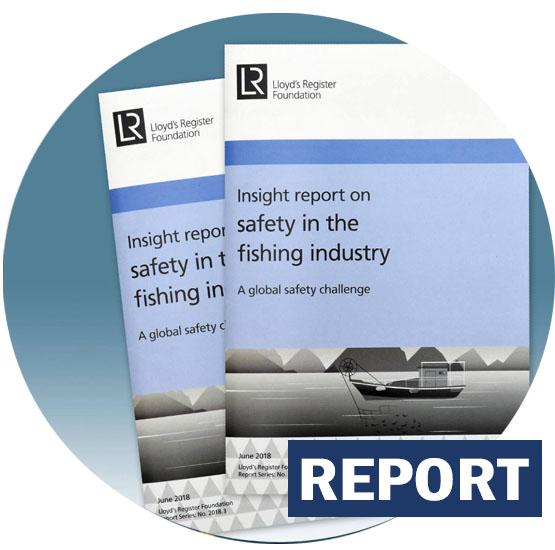 Insight Report on Safety in the Fishing Industry
The BOBP Library has recently received a copy of this Lloyd's Register Foundation Publication. This 40+ page report contains 4 chapters including an overview on fishing safety, causes of fishing fatalities, areas of action, improving safety in Bangladesh, Indonesia, and the Philippines, and recommendations.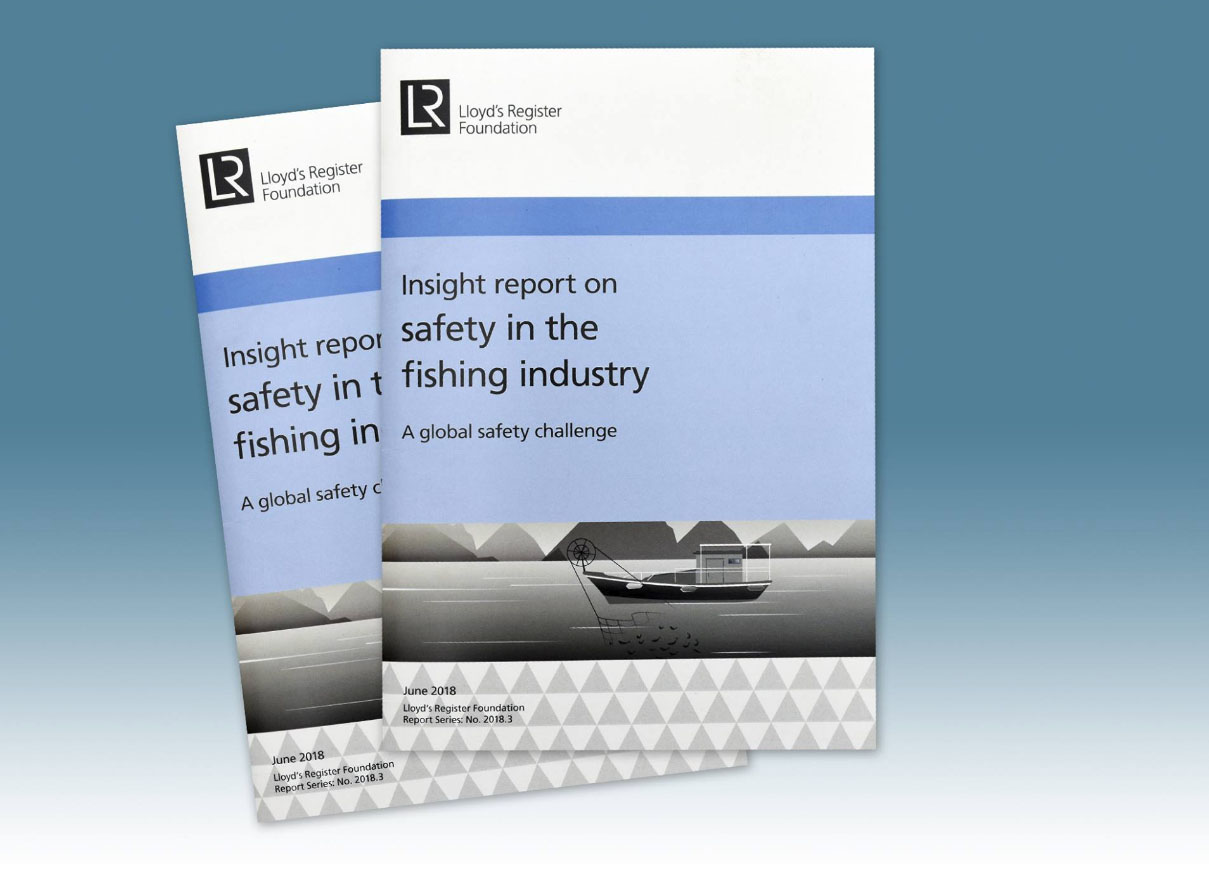 As per the report, during 2000-2010, Asia has the highest fishing fatalities and the following causes were identified at the global level causing fatalities:
• lack of regulation or lack of implementation of regulation;
• lack of vessel identification, monitoring and tracking capability;
• lack of basic safety tools, equipment and weather data;
• poor vessel design and construction;
• fishers' resistance to assistance (poor safety culture); and
• insufficient master and crew competence.

The report recommends that an international programme should be established, focusing on local community partnerships to improve safety in ways that are appropriate for local communities. This insight report makes a valuable contribution to understanding the safety challenges in the fishing industry. It takes a closer look at where accidents are occurring, why they happen and what steps the Foundation can take to reduce the lives lost in this global industry. The report recommends the continuation of the fishing expert network created to inform this report and the establishment of an international programme focused on local community partnerships, to improve safety in ways that are appropriate for local communities.