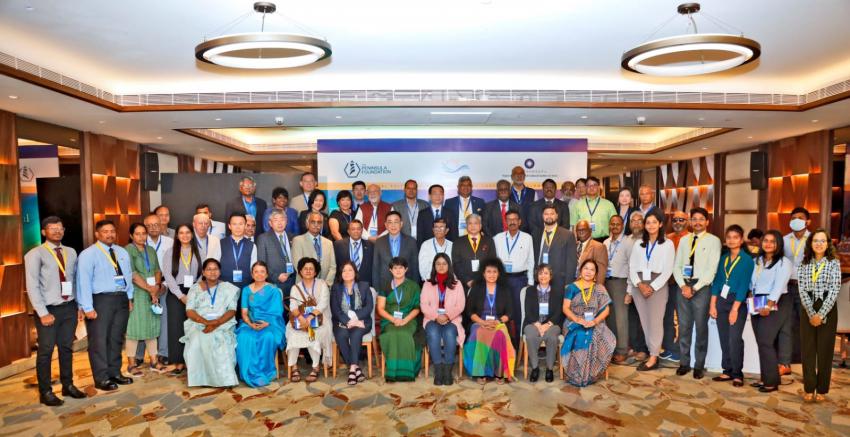 Dr. P. Krishnan, Director BOBP-IGO participated in the Indo-Pacific Confluence Dialogue 2023 organized by The Peninsular Foundation (TPE) and Taipei Economic and Cultural Center (TEEC) in Chennai during 10-11 January 2023. Mr. Hans Raj Verma, IAS, Additional Chief Secretary, Govt of Tamil Nadu delivered the inaugural address.
Dr. Krishnan, Director, Chaired the Session on "Life Around and Below Water: Rational exploitation for a Sustainable Blue Economy".

The Meeting was attended by Diplomats, Senior Bureaucrats, Naval Officers, and academicians from Bangladesh, India, Maldives, Sri Lanka, Singapore and Taiwan.